DEPT 56 NORTH POLE SERIES ROUTE 1 NORTH POLE HOME OF MR & MRS CLAUS Heritage V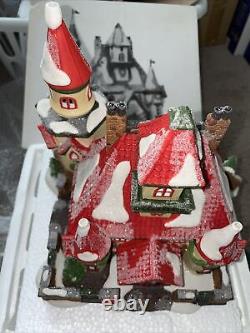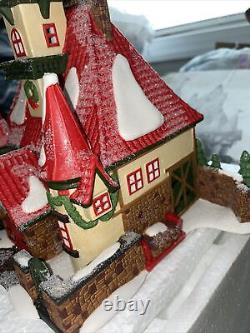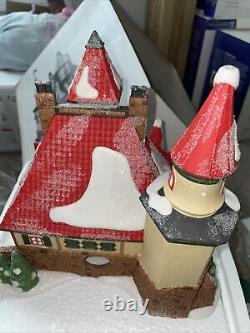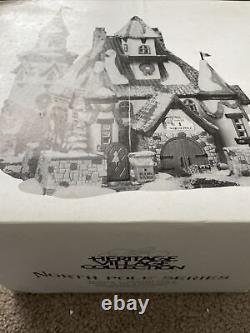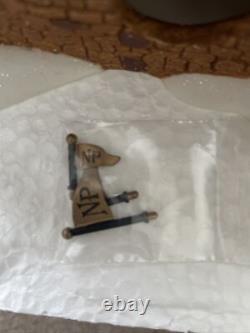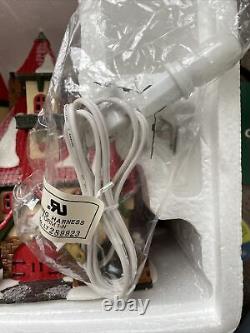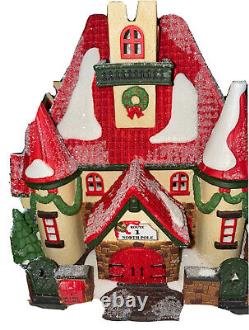 This is a beautiful porcelain piece from the Department 56 North Pole series. It features the home of Mr. Claus and would make a perfect addition to any Christmas village collection.
The asymmetrical shape of the house and the intricate details make it a charming piece to display in any room or shop. The multicolor pattern and traditional style add to its seasonal theme. This original piece was manufactured in 1996 and comes packaged in a carton.
It is a great find for collectors or anyone who loves the holiday spirit. Add this to your collection of Department 56 pieces or start a new one with this charming porcelain house.