Department 56 North Pole Woods -Reindeer Condo # 56.56886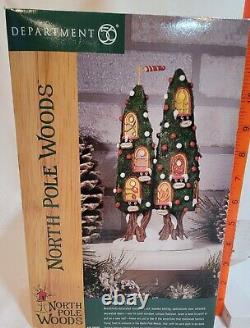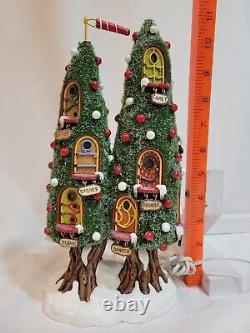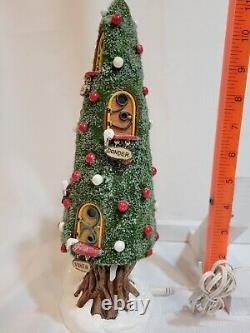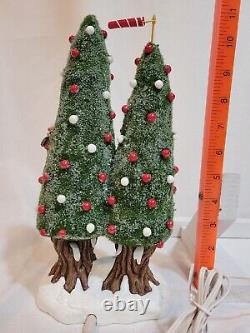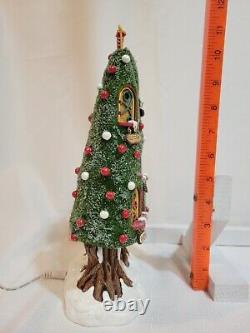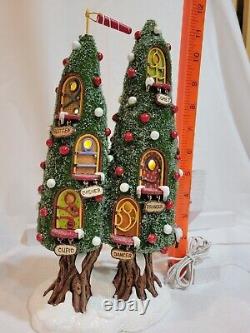 A home for every one of Santa's reindeer. This piece comes with an A/C adapter for the lights. It is packaged in the original styrofoam and colored sleeve.
There are no nicks, chips, or cracks and this piece is in very good condition. In our pictures and descriptions, we try to give you the most accurate information, including any flaws on the items.